The Need4Feed scheme is a component of the educational facilities at Lower Moss Wood Educational Nature Reserve and Wildlife Hospital.
The scheme provides schools with an opportunity to be visited by British Birds of Prey and have a close up view of these beautiful birds.  In return we ask for donations of food supplies for the wild animals and birds that are brought to the wildlife hospital with no real financial outlay by the schools themselves.
An informative talk is presented by Ian Daniells (Trustee) and the set-up of the visit is very much dependant on the age groups of those involved. Ian will tailor the visit to meet the needs and age group of the audience as much as possible. Visits to other groups and organisations are also available, such as care homes, outdoor events, school fetes and fairs.  To discuss this further please email Ian Daniells at need4feed@lowermosswood.com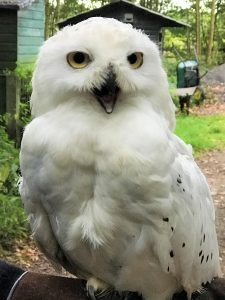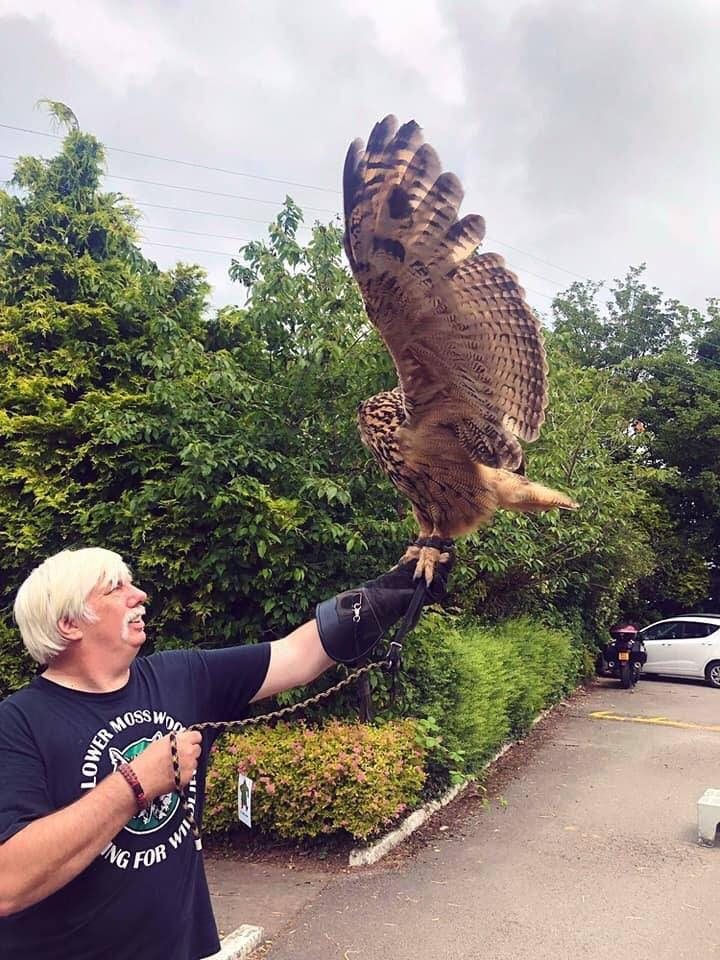 Parents are very welcome to be part of the experience as the children do tend to be quite talkative afterwards regarding owl facts. The birds do not fly around as this can sometime create a negative experience. Ian will ask at the start if anyone is scared of birds fluttering as there is always a chance that the birds will get excited and flap their wings.
For primary and secondary schools or other organisations Ian will bring, along with Shimba, other British raptors and will include a more detailed 45 minute to 1 hour talk on raptors and owls with a PowerPoint presentation.
Our Need4Feed visits are only available on Tuesdays, Wednesdays and Thursdays and they start at either 10:30am or 2:00pm.
For further information and to discuss your needs please email need4feed@lowermosswood.com
Get in touch
If you have any questions about Lower Moss Wood, we're here to help.